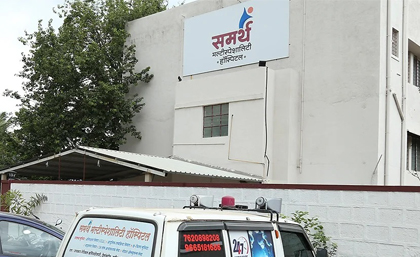 Samarth Charitable Hospital is attached to Sawkar Homoeopathic Medical College.Is a 25 - bedded hospital, with all the ultramodern facilities & various departments like Surgery, Medicine, O.B.Gynac, Pediatric, etc.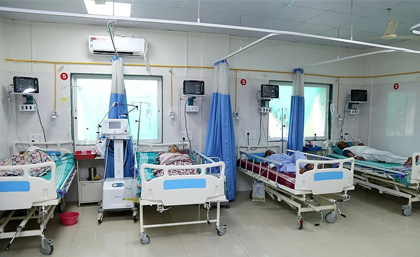 5 bed ICU,with ventilator multipara moniters,Centralized Oxygen and many more.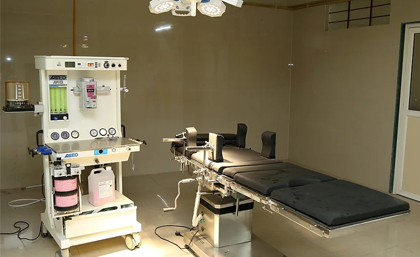 Ultra-modern operation theatre where all kinds of major & minor surgeries can be performed.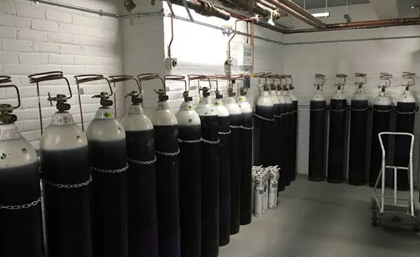 A centralized Oxygen system is available to tackle any medical emergency.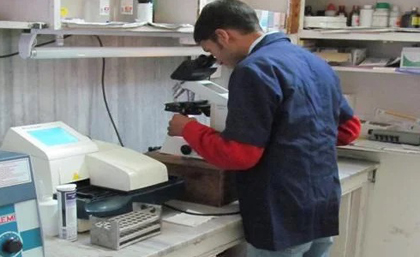 In-house pathology lab to perform, all routine & specialized investigations.